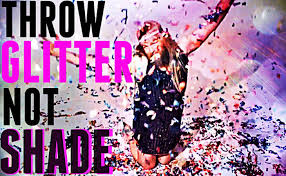 Our directory is full of helpful information, but there are many businesses, organizations, teams, and resources that are missing. Our goal is to keep the community connected, and we are inclusive of EVERYONE (personal opinions don't count here).
Having said that, if you happen to scroll through the directory and don't see your business, or your besties sports team, or the organization that you volunteer your very valuable time for listed… don't get salty about it!
It simply means that a form needs to be filled out, and the "send" button needs to be clicked! That's it… so travel on over to the What's the 411? page and help us keep the community connected!