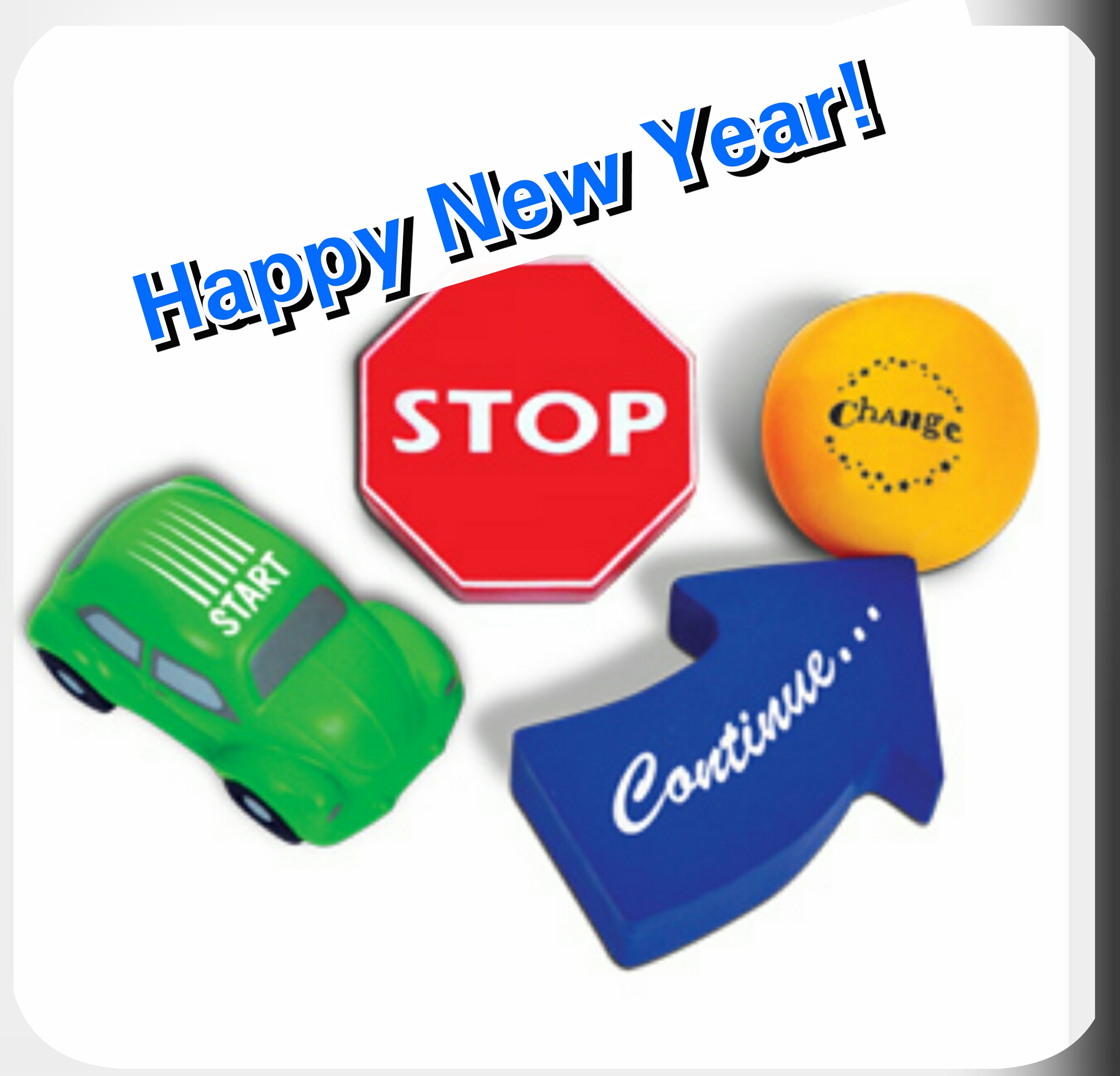 START/STOP/CONTINUE
Happy New Year! We trust that the first few weeks of 2016 has allowed you time to recover from the busy holiday season and are beginning your to-do lists, resolutions and brand new starts…
We, the staff of Visit Gay Charlotte, have created the strategic goals of completing one Start, Stop and Continue plan this year.
We will START focusing greater attention to uncovering the goldmine of untapped talent in the Queen City. We have such diverse and creative community members, and we want to allow this site to be a platform for them to show off their various talents to both visitors and residents alike.
We will STOP allowing ourselves to think that we cannot impact the community simply by highlighting our voices and information sharing. Our goal is to keep the community connected, and we are inclusive of EVERYONE. Our platform has the capacity to change perspectives or build business clientele.
We will CONTINUE to strive for inclusiveness. We will also continue to update the site monthly, highlight a wide array of area events and welcome visitors and newcomers with open arms.
Having said that, we have some new things in store for you this year! Stay tuned for two new pages, one in April and one in October, both focusing on the arts. VGC-Entertainment will be full steam ahead in April, just in time for our 1 year Anniversary. This page will focus on musicians, singers, spoken word artists, drag performers and promoters. Later this fall, we will focus on Visual Arts with an Arts & Culture Page.
We also have a few FRESH and FABULOUS faces that are proving to be wonderful additions to our staff. Stay tuned for introductions of each person in our February "Meet The Team" series on our social media sites.
Of course we have a few more surprises in store for you! It wouldn't be as fun if we told you everything at once, now would it?
Again, Happy New Year Charlotte!
Here we GROW!